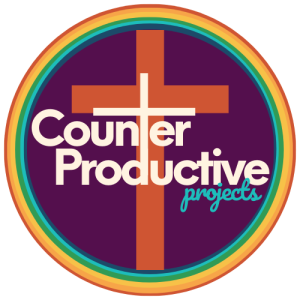 Counter to the Culture, Productive in the Kingdom
Counterproductive Projects exists to provoke, disrupt, inspire and redirect. All the projects we take on must exist as openly counter to the culture of the fallen world and openly productive in the Kingdom of God.
We take on editing projects for Christian writers who decide to pursue self-publishing or an alternative path to publishing for writers to want to reach into niche markets. Alicia also works with early-stage writers to help them hone their voice, develop, and communicate their message and prepare their book for the next steps.